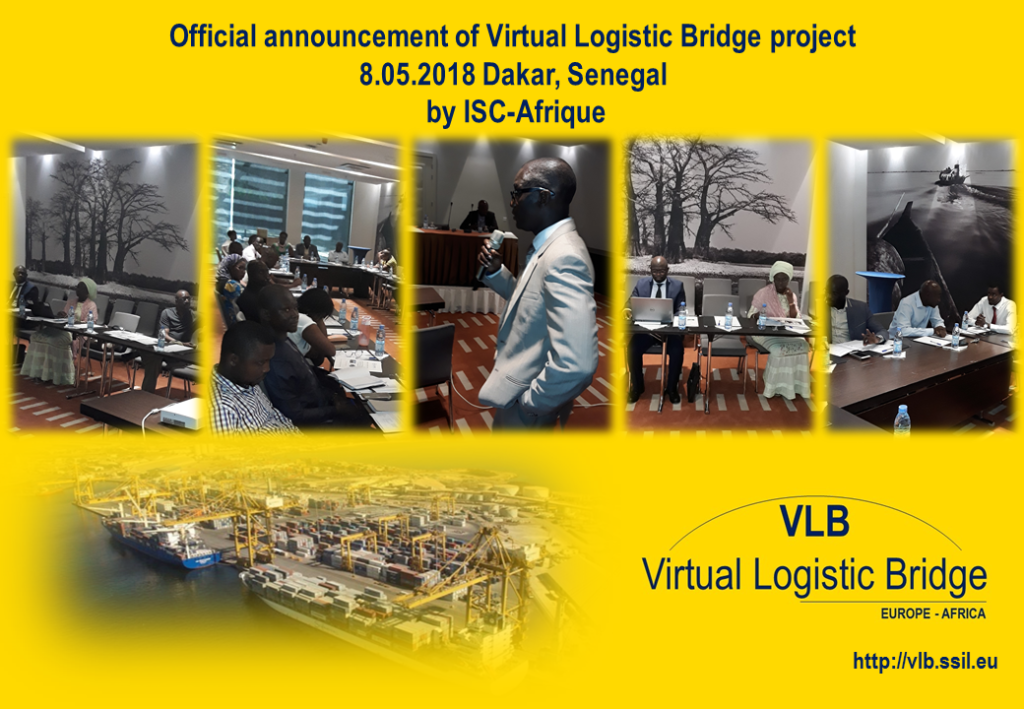 08.05.2018 Dakar, Senegal. Official announcement of VLB project.

Transport Manager Magazine becomes a VLB Media Partner. Thank you!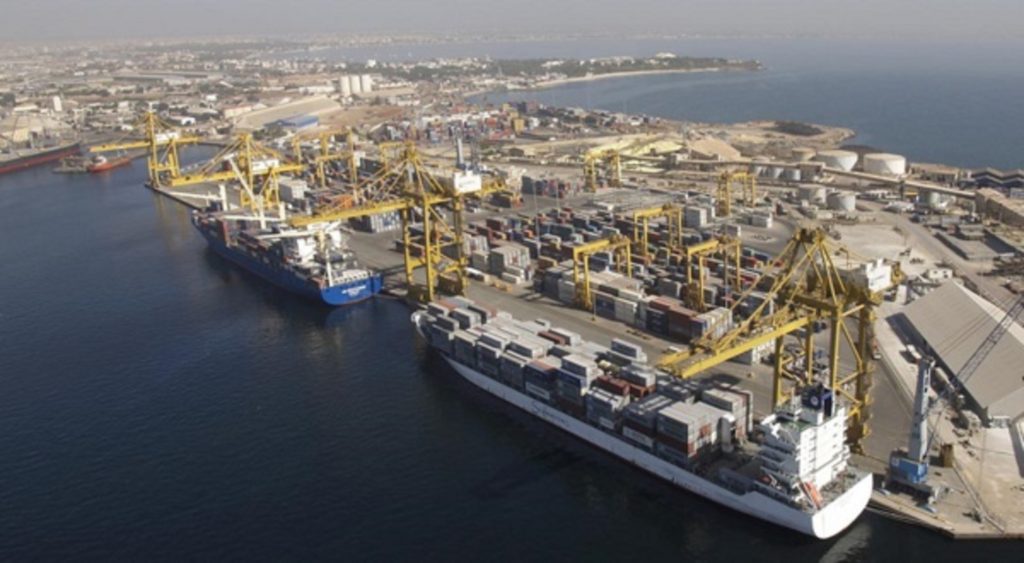 We are happy to inform that official opening of the VLB Project will take place 08.05.2018 in Dakar.Nous sommes heureux de vous annoncer que l'ouverture officielle du projet VLB aura lieu le 08.05.2018 à Dakar.