VLB: CONNECTING EUROPE WITH AFRICA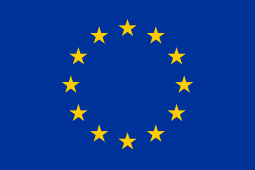 Welcome to our international logistics project – Virtual Logistic Bridge (VLB). VLB offers more than education. The logistic bridge connecting Europe and Africa is the place to work in an international environment on daily basis. VLB is based on two groups of students: one in Senegal and one in Poland. Both groups work together and coordinate supply chain of actual cargo, shipped on real vessels, loaded and discharged in real ports. All participants get a chance to work in real logistic environment, to be trained and certified. But the greatest advantage for participants and companies supporting the project is to make a network of people who will be partners in business one day. The project is conducted by SSIL Business Development & Consulting Company and ISC-Afrique.
VLB supports exporters!
Virtual Logistic Bridge is also a meeting point for exporters who are willing to find business partners in West and Central Africa. Companies supporting the project have a chance to meet each other. VLB assists in learning about the region, procedures, documentation, logistics and trade.
Would you like to learn more about the project, application procedure or are you interested in supporting the project?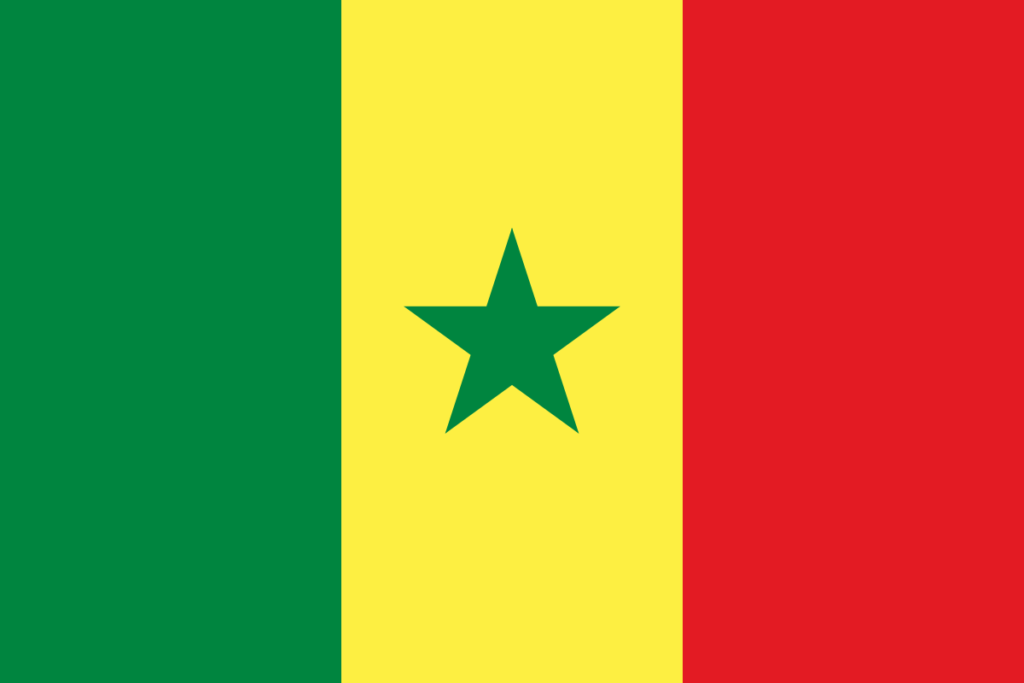 Bienvenue dans notre projet logistique international – Virtual Logistic Bridge (VLB). VLB offre plus que de l'éducation. Le pont logistique reliant l'Europe et l'Afrique est l'endroit idéal pour travailler dans un environnement international sur une base quotidienne. VLB c'est un programme en alternance entre des étudiants ou cadres sénégalais et polonais pour la formation et la certification en Supply Chain Management avec le corpus de connaissances de l'APICS : Les deux groupes travaillent ensemble et coordonnent la chaîne d'approvisionnement de marchandises réelles, expédiées sur les navires réels, chargés et déchargés dans les ports. Tous les participants ont la chance de travailler dans un environnement logistique réel, d'être formés et certifiés. Mais le plus grand avantage pour les participants et les entreprises qui soutiennent le projet est de créer un réseau d'affaires et de partenariat gagnant- gagnant entre les entreprises d'Europe et d'Afrique. Le projet est mené par SSIL Business Development & Consulting Company et ISC_Afrique.
VLB soutient les exportateurs!
Virtual Logistic Bridge est aussi un point de rencontre pour les exportateurs désireux de trouver des partenaires commerciaux en Afrique de l'Ouest et du Centre. Les entreprises soutenant le projet ont une chance de se rencontrer. VLB aide à apprendre sur la région, les procédures, la documentation, la logistique et le commerce.
Voulez-vous en savoir plus sur le projet , ou vous êtes intéressé par le projet? Veuillez remplir la procédure de demande.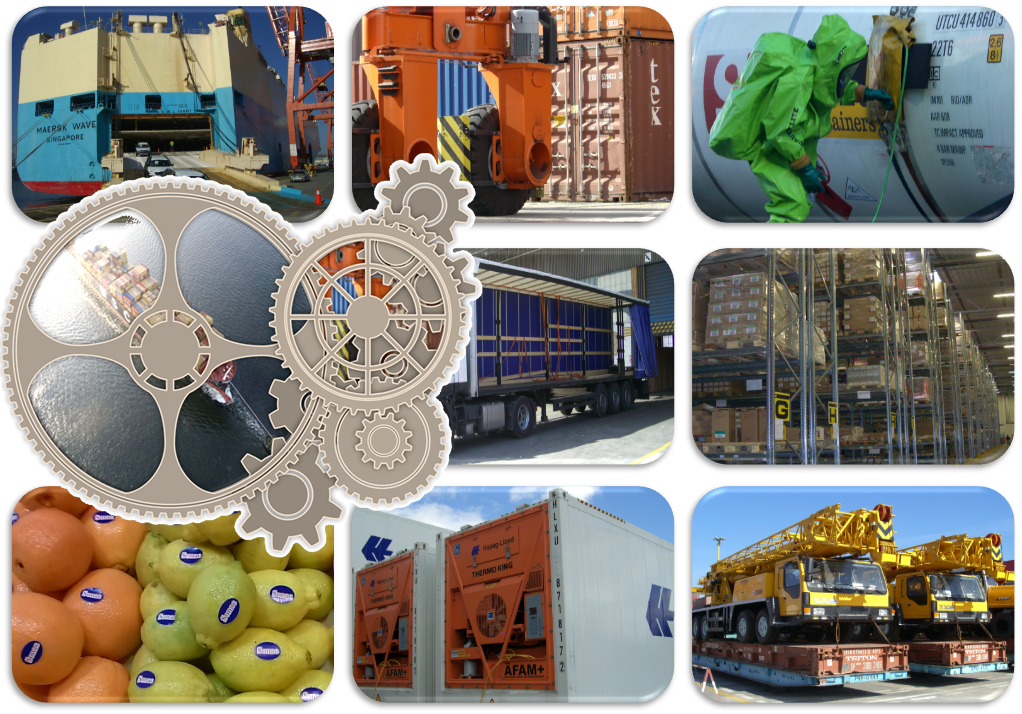 Shipment of any cargo is a result of an invisible teamwork of number of different companies and people. Except of shipping lines, ports and terminals, trucking companies, custom officers and many others doing their daily job, we consider also the issues of infrastructure, environment, safety & security, IT and much more. The task is to understand the processes and support each other. That's why VLB is here!
L'expédition de n'importe quelle cargaison est le résultat d'un travail d'équipe invisible d'un certain nombre de compagnies et de personnes différentes. À l'exception des lignes maritimes, des ports et des terminaux, des compagnies de camionnage, des agents des douanes et bien d'autres qui font leur travail quotidien, nous examinons également les questions d'infrastructure, d'environnement, de sécurité et de TI. La tâche consiste à comprendre les processus et à se soutenir mutuellement. C'est pourquoi VLB est là!
| | |
| --- | --- |
| | SSIL is an independent Business Development and Consulting Company which provides solutions for Logistics Companies, Transport Companies, Ports & Terminals, Shipping Lines, Traders & Producers. We are in Europe, Africa, Middle East. |
| | L'Institut Supply Chain ''ISC_Afrique'' est une initiative propulsée par Thierno DEM afin de contribuer aux efforts pour l'émergence de l'Afrique, plus particulièrement au développement des entreprises en les accompagnant dans leur voyage de l'amélioration continue. |