How to join the project? / Comment rejoindre le projet?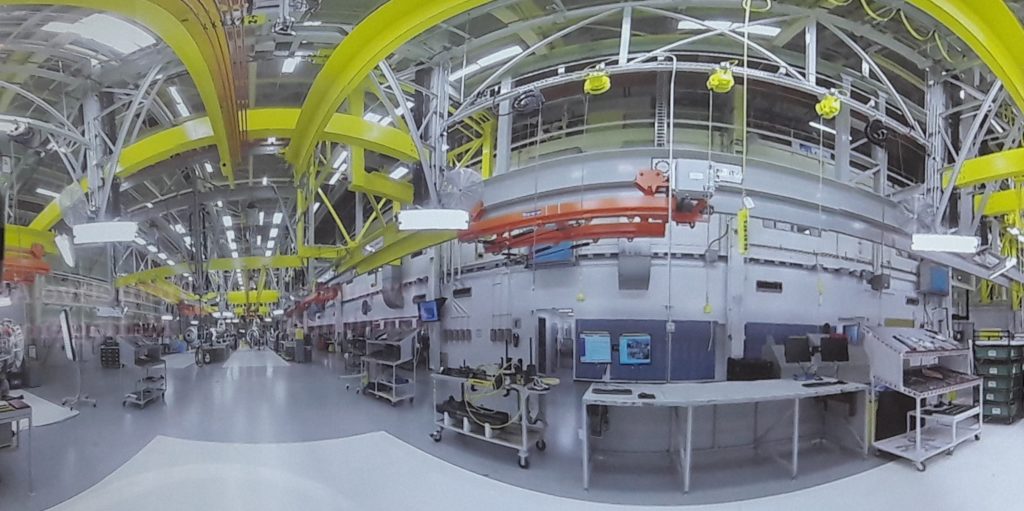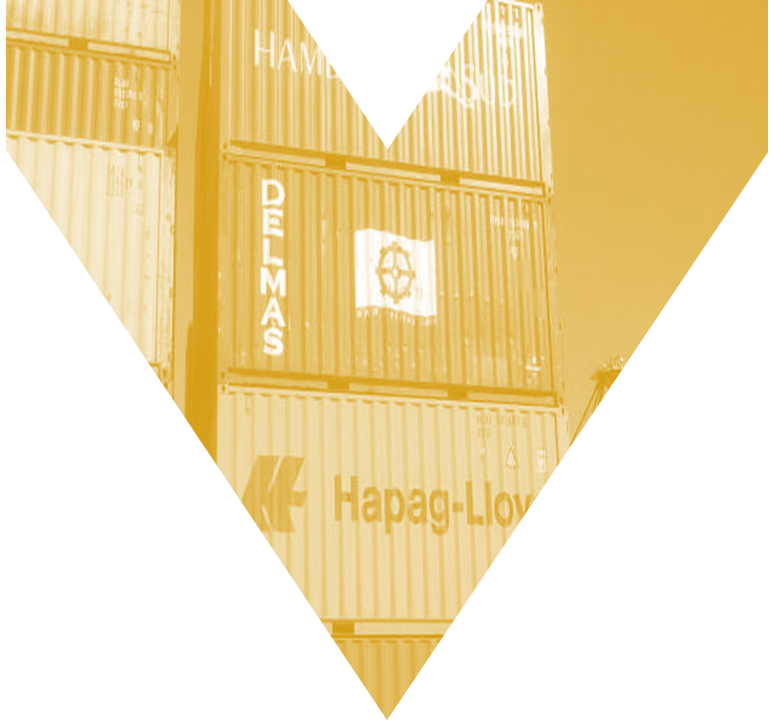 Students (transportation and or logistics) are welcome to send their applications to Virtual Logistics Bridge – VLB. Students from Poland are requested to use below POLAND link. Students from Senegal are requested to use below SENEGAL link.Les étudiants ou cadres d'entreprises (transport et / ou logistique) sont invités à remplir le formulaire d'inscription sur la plateforme Virtual Logistics Bridge – VLB. Pour les étudiants de la Pologne, veuillez suivre le lien POLAND. Pour les étudiants du Sénégal veuillez suivre le lien SENEGAL.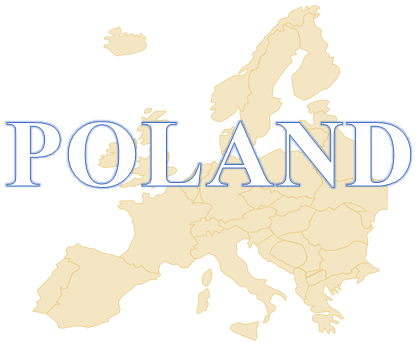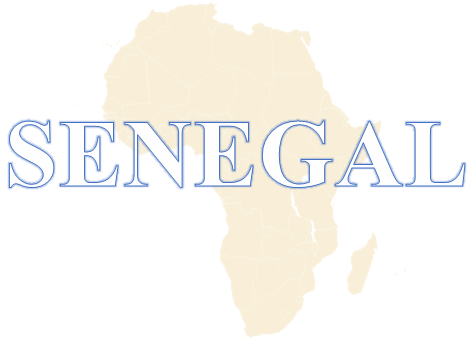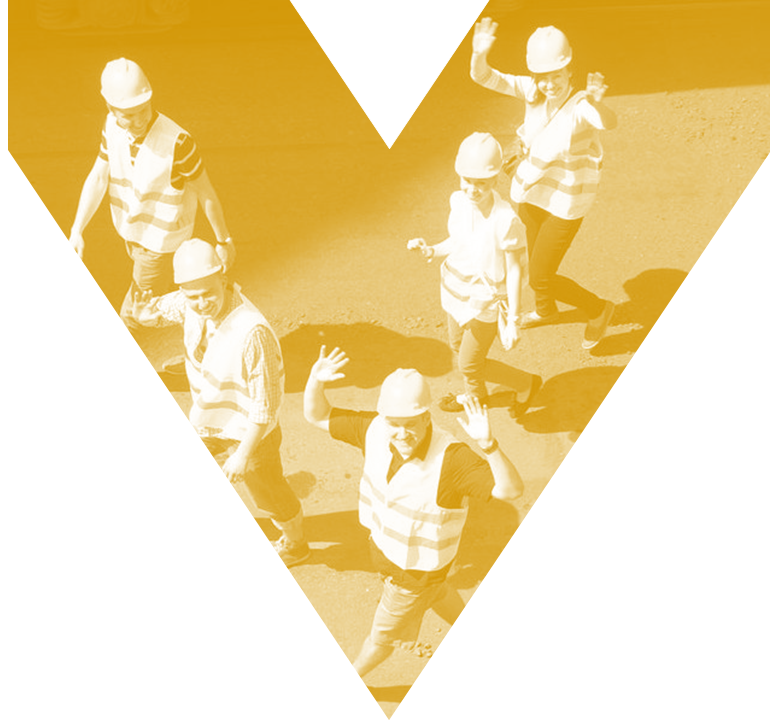 The recruitment process starts 01.06.2018 with the closing date 8.10.2018. The final list to be presented on 10.10.2018. The first phase of the project starts 22.10.2018 and ends 31.05.2019. Successful participants to be honored by international logistics certificates.Le processus de recrutement commence 01.06.2018 avec la date de clôture 8.10.2018. La liste finale sera présentée le 10.10.2018. La première phase du projet commence le 22.10.2018 et se termine le 31.05.2019. Les participants qui réussissent à être honorés par des certificats logistiques internationaux.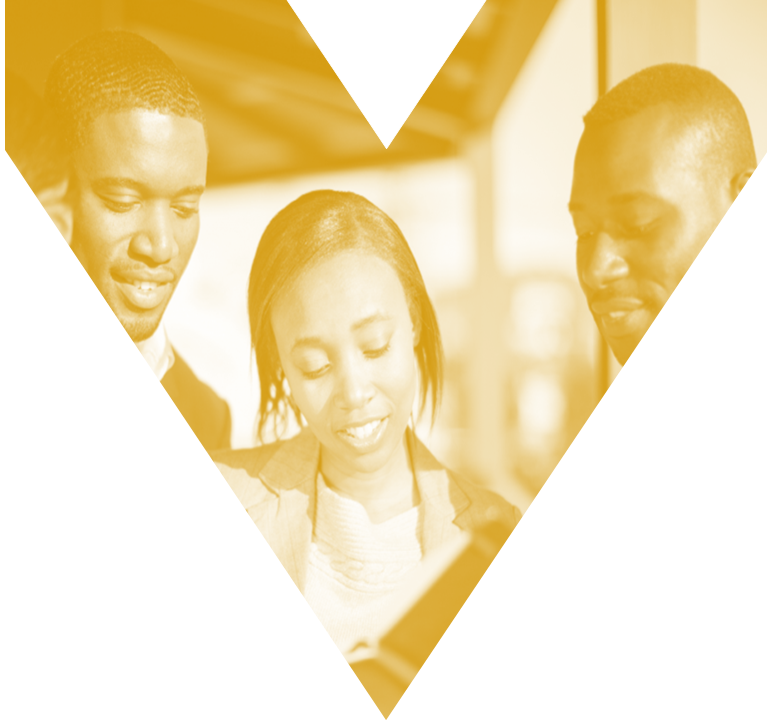 The number of students is limited up to 10 persons per country. VLB staff reserved the rights to organize additionally face-to-face meetings with candidates locally. VLB staff reserved the rights to make the final decision regarding the final list of participants. The range of project activity covers: land & sea & air transport, warehouse activity, building of supply chain, ERP system, cooperation with clients, shipping lines, ports and many others. VLB students works closely with the group Poland-Senegal / Senegal-Poland. The area of the activity covers Europe and West Africa.Le nombre d'étudiants est limité à 10 personnes par pays. Le personnel du VLB s'est réservé le droit d'organiser des réunions en face-à-face avec les candidats sur place. Le personnel du VLB s'est réservé le droit de prendre la décision finale concernant la liste finale des participants. La gamme de l'activité de projet couvre: transport terrestre et maritime et aérien, activité d'entrepôt, construction de la chaîne d'approvisionnement, système ERP, coopération avec les clients, les lignes maritimes, les ports et bien d'autres. Les étudiants du VLB travaillent en étroite collaboration avec le groupe Pologne-Sénégal / Sénégal-Pologne. La zone d'activité couvre l'Europe et l'Afrique de l'Ouest.